We are a club dedicated to promoting the sport of sailing to the Georgia Tech Community.  We sponsor all kinds of events throughout the semester such as lake days, trips, and on campus gatherings.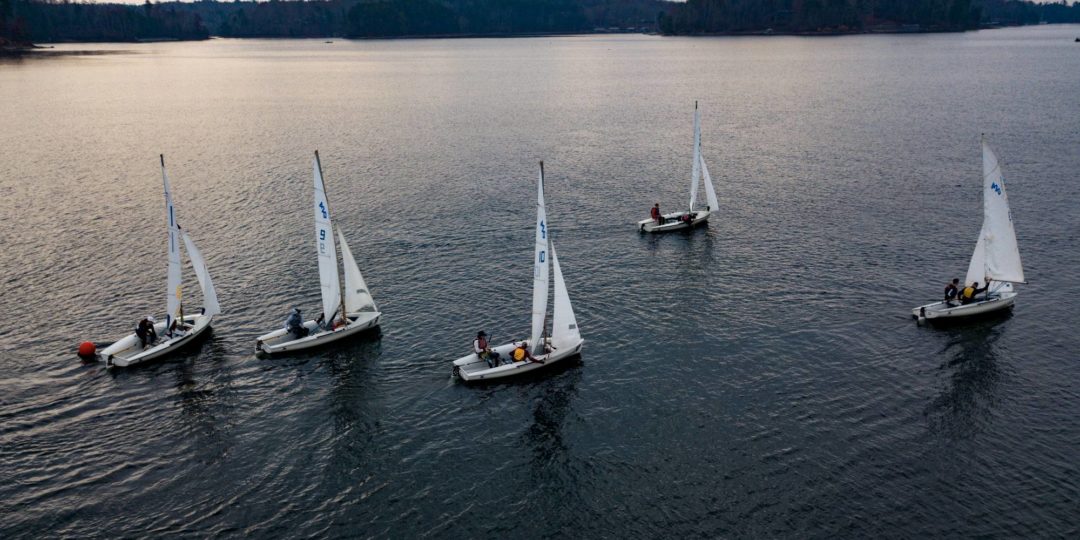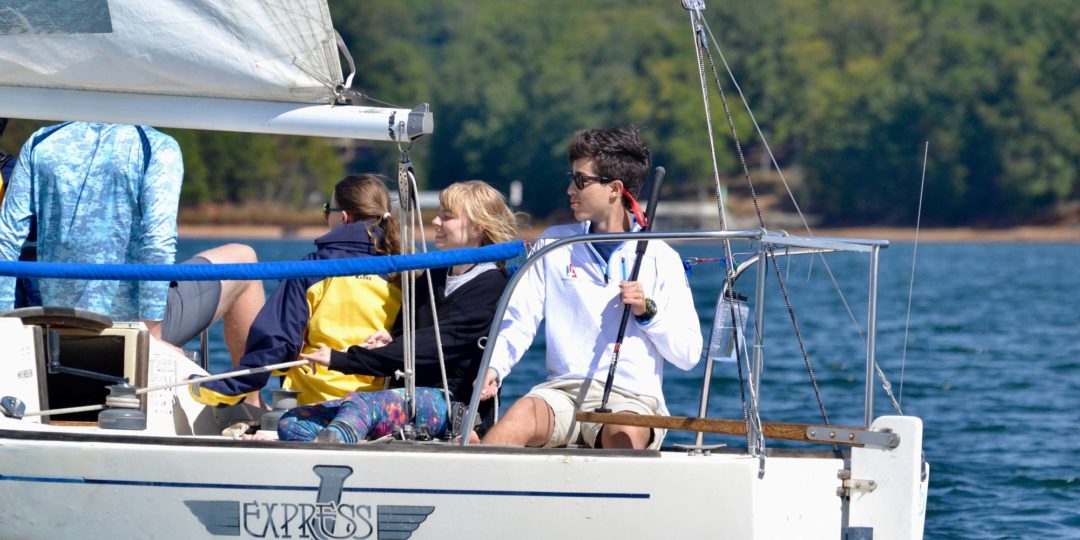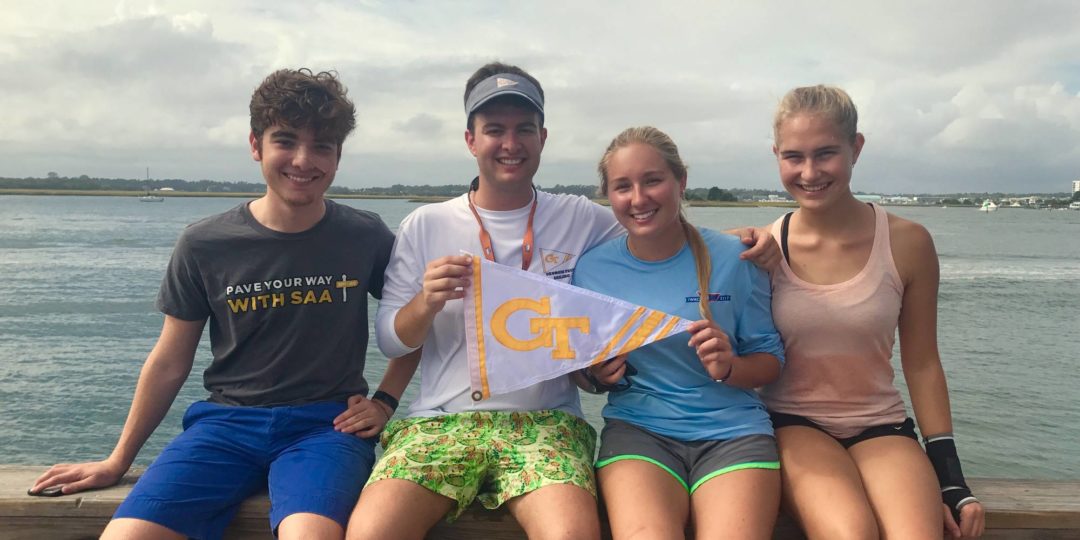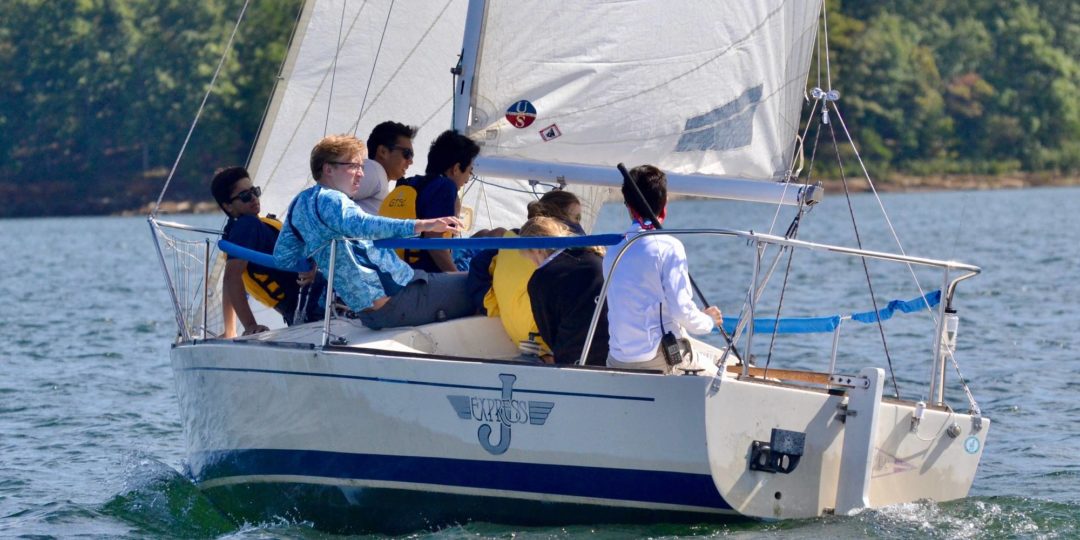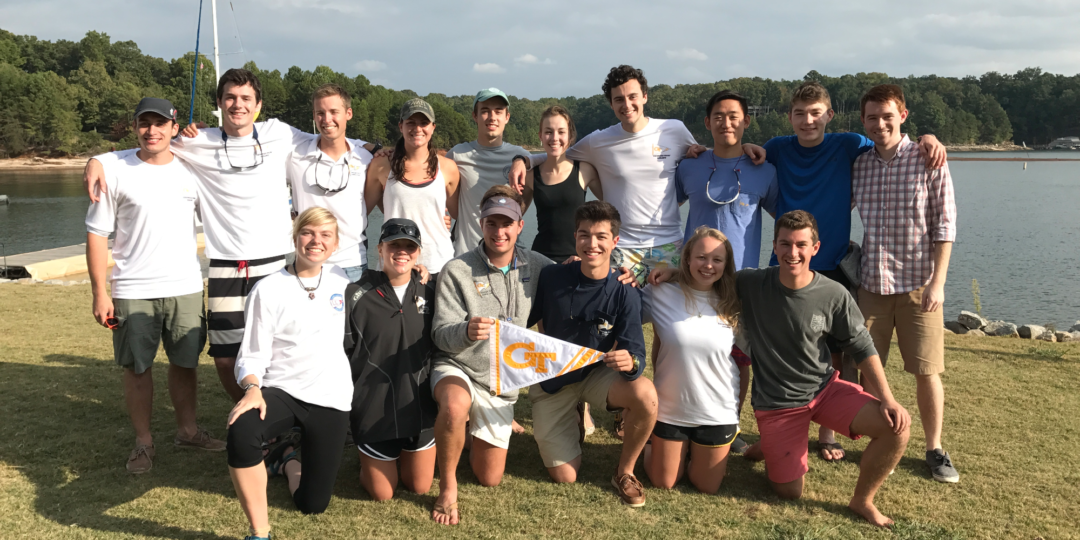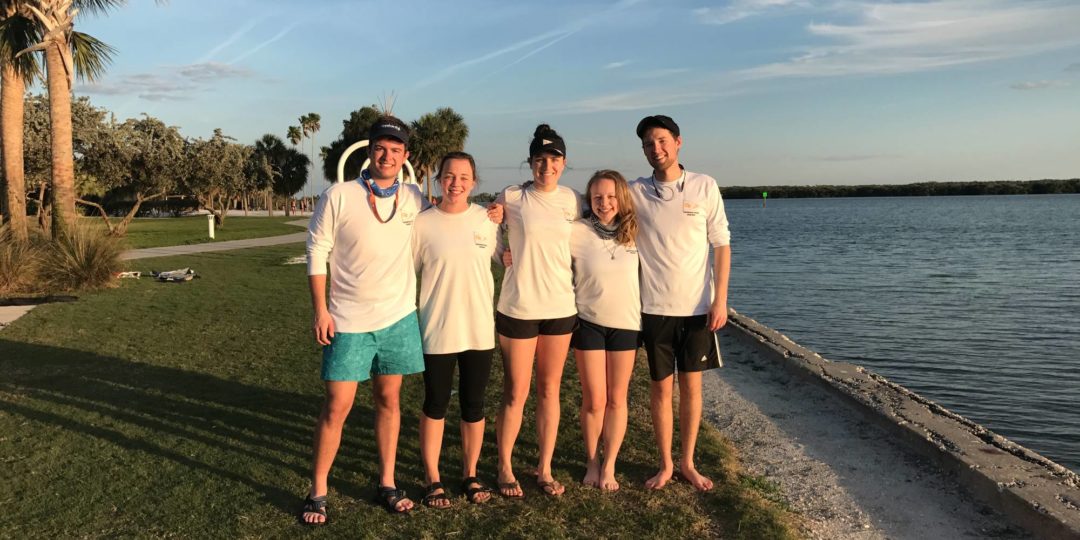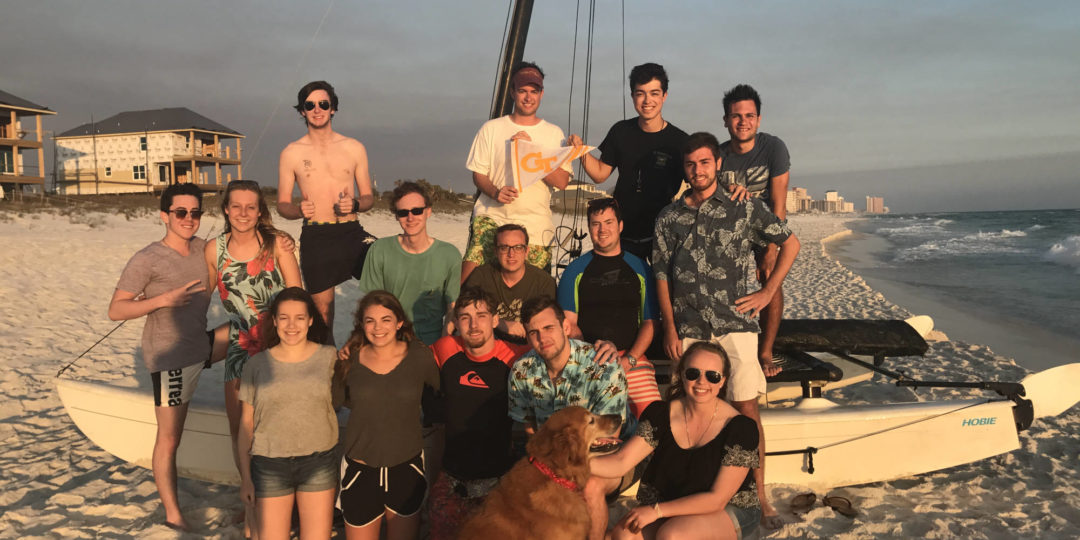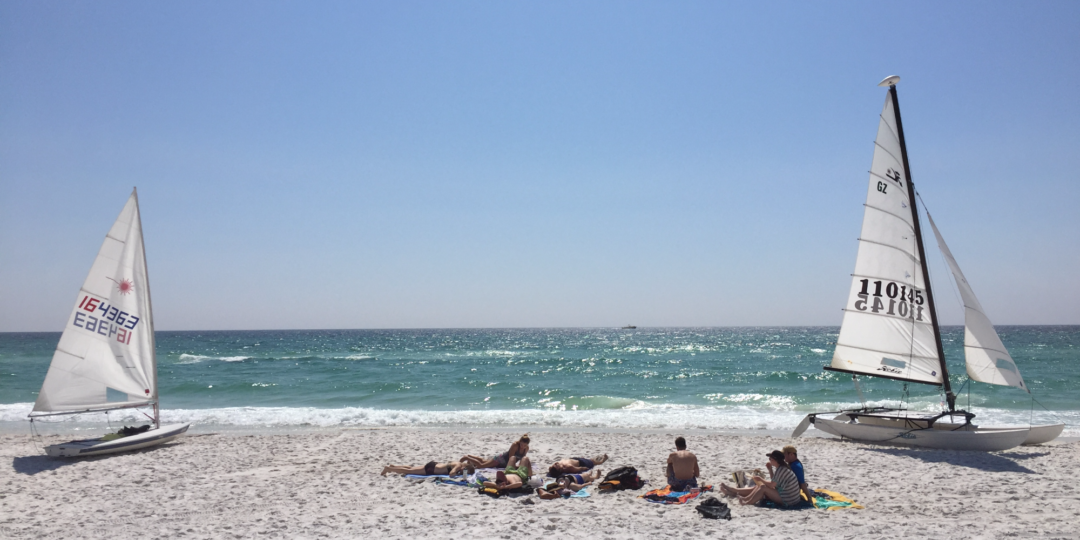 We sail at Lake Lanier Sailing Club in Flowery Branch, Georgia.  Georgia Tech has 10 student memberships and a fleet of boats which allows us to be active members of the LLSC community.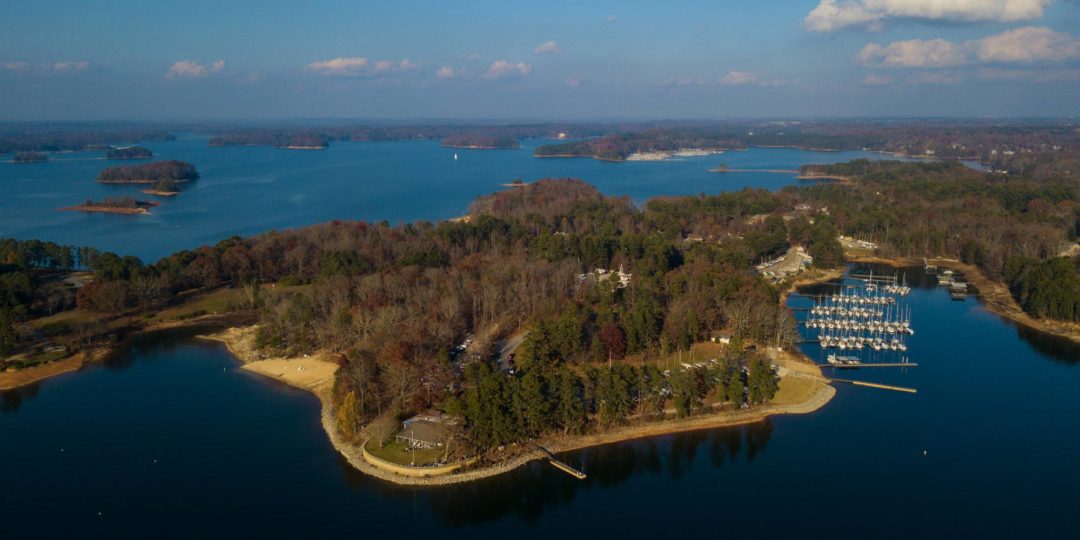 Georgia Tech owns a fleet of sailboats, including dinghies, keelboats, and windsurfers, up at Lake Lanier Sailing Club.  Our fleet is available for use by any member who is skipper certified.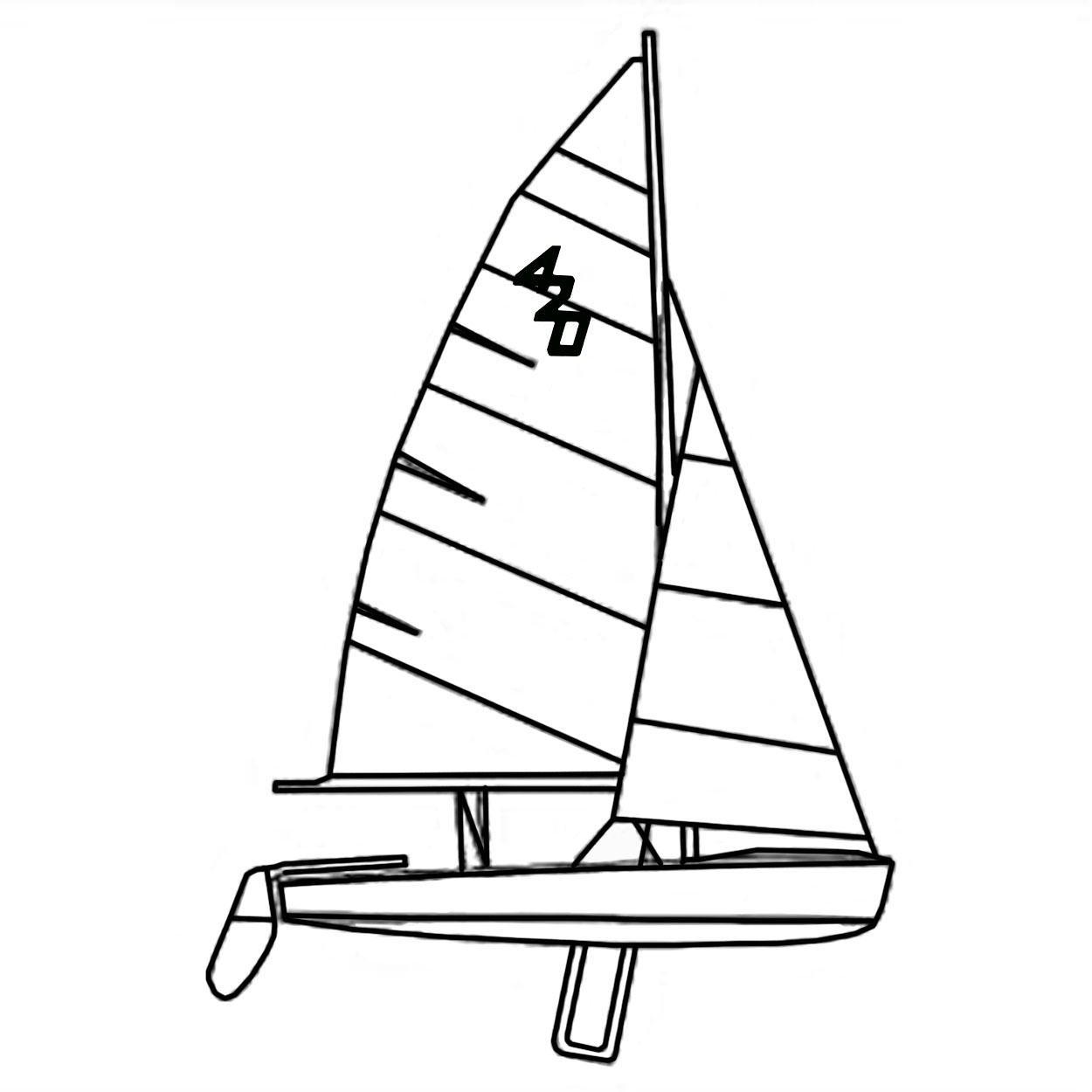 12x C420s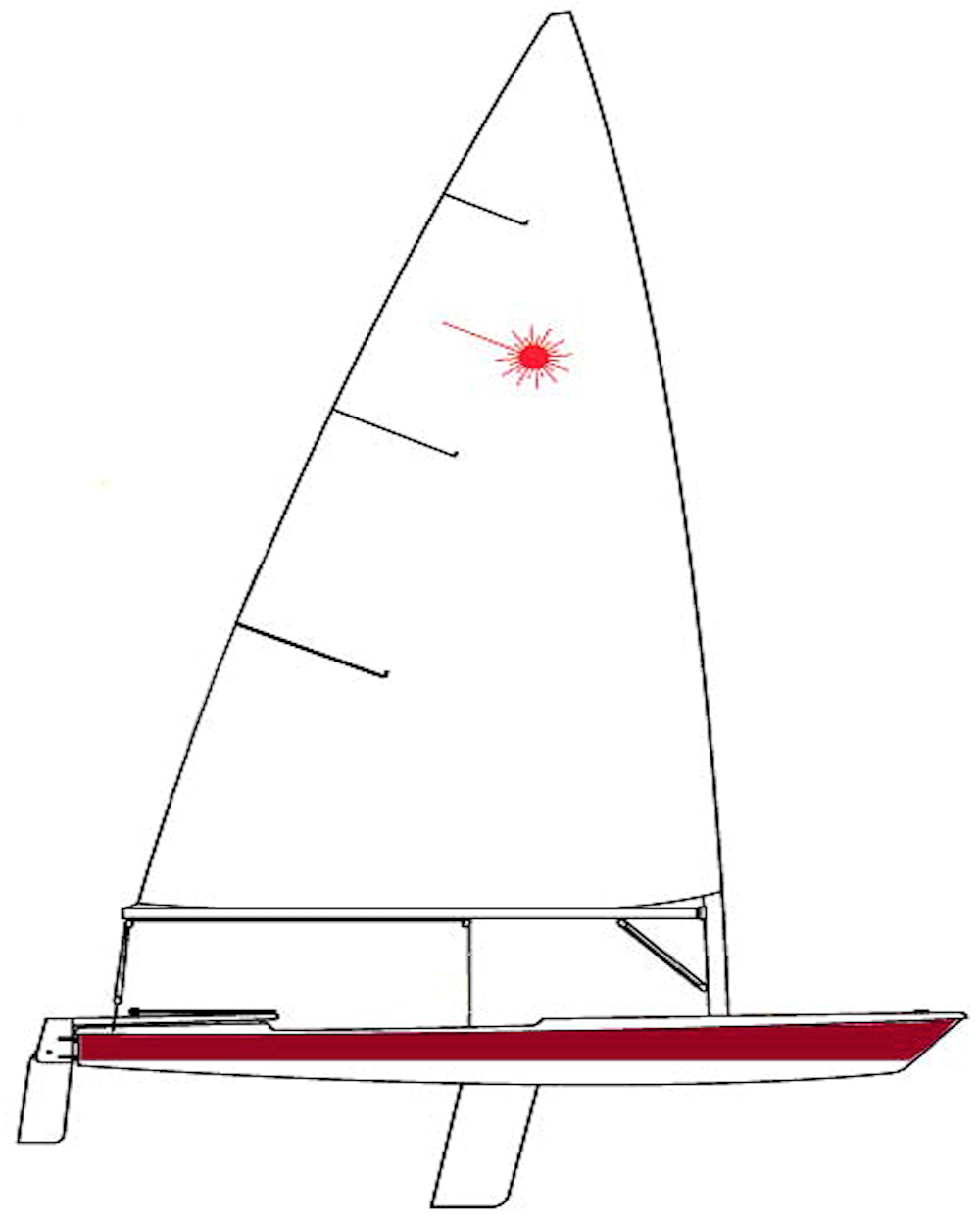 5x Lasers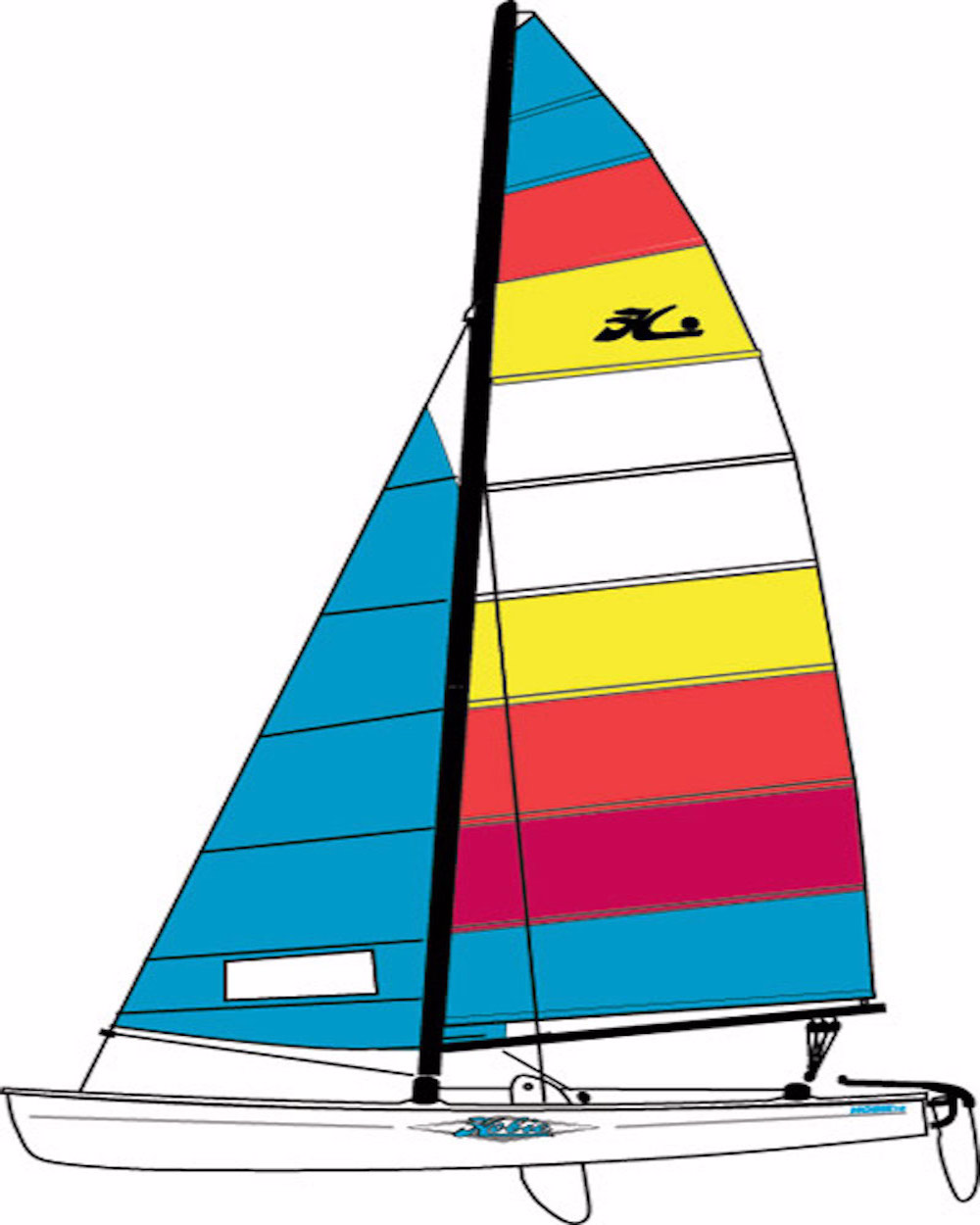 3x Hobie 16s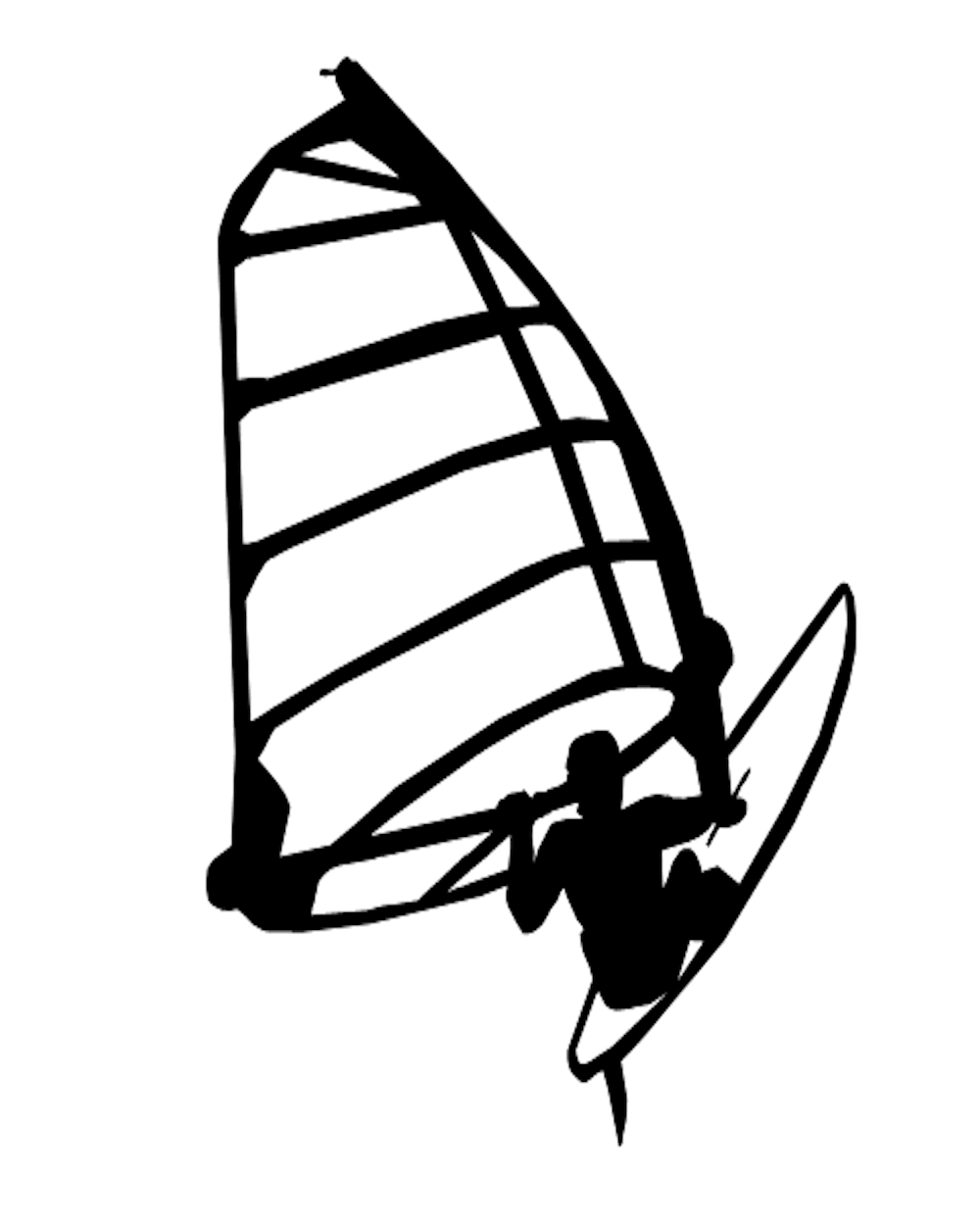 Windsurf Kits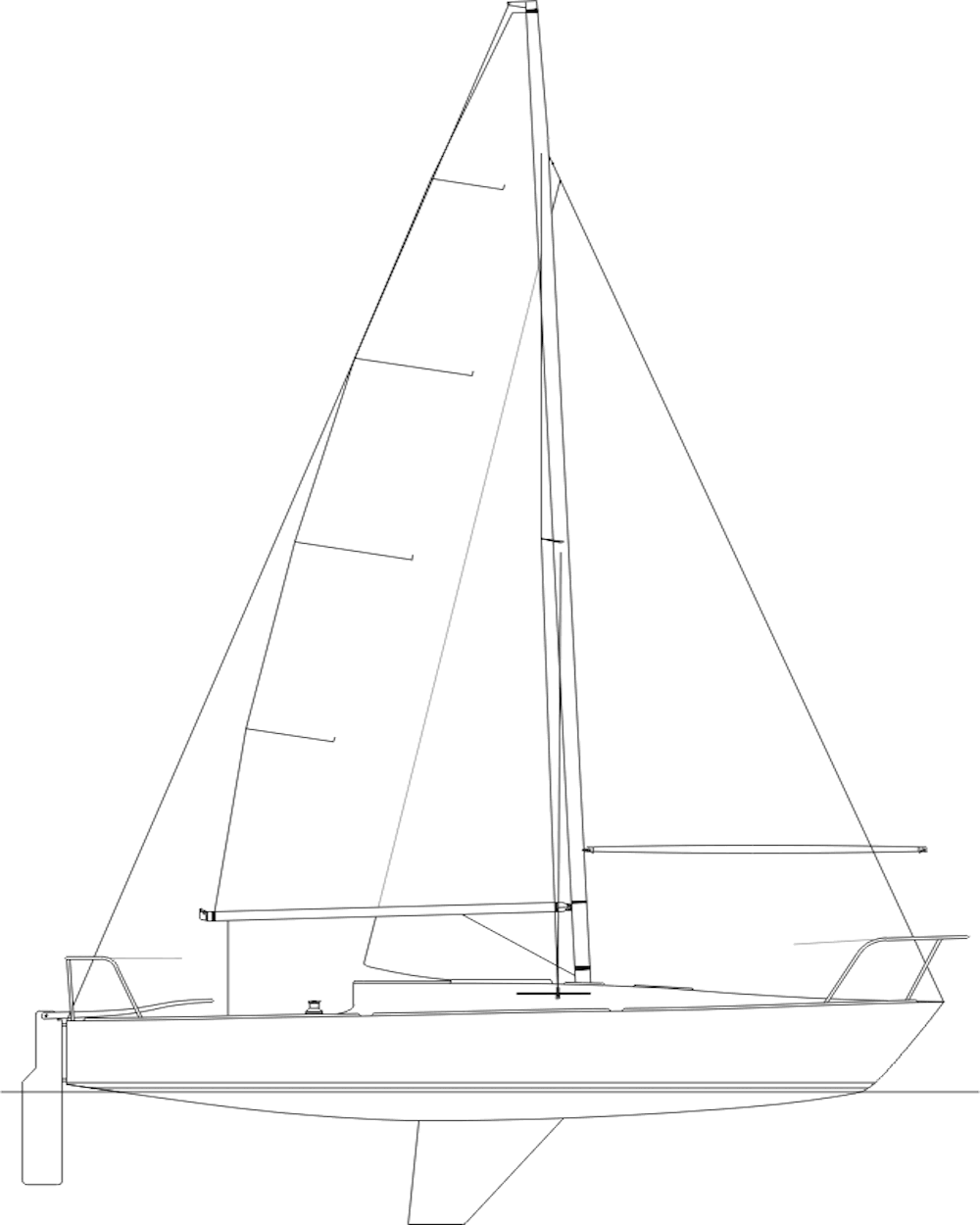 2x J24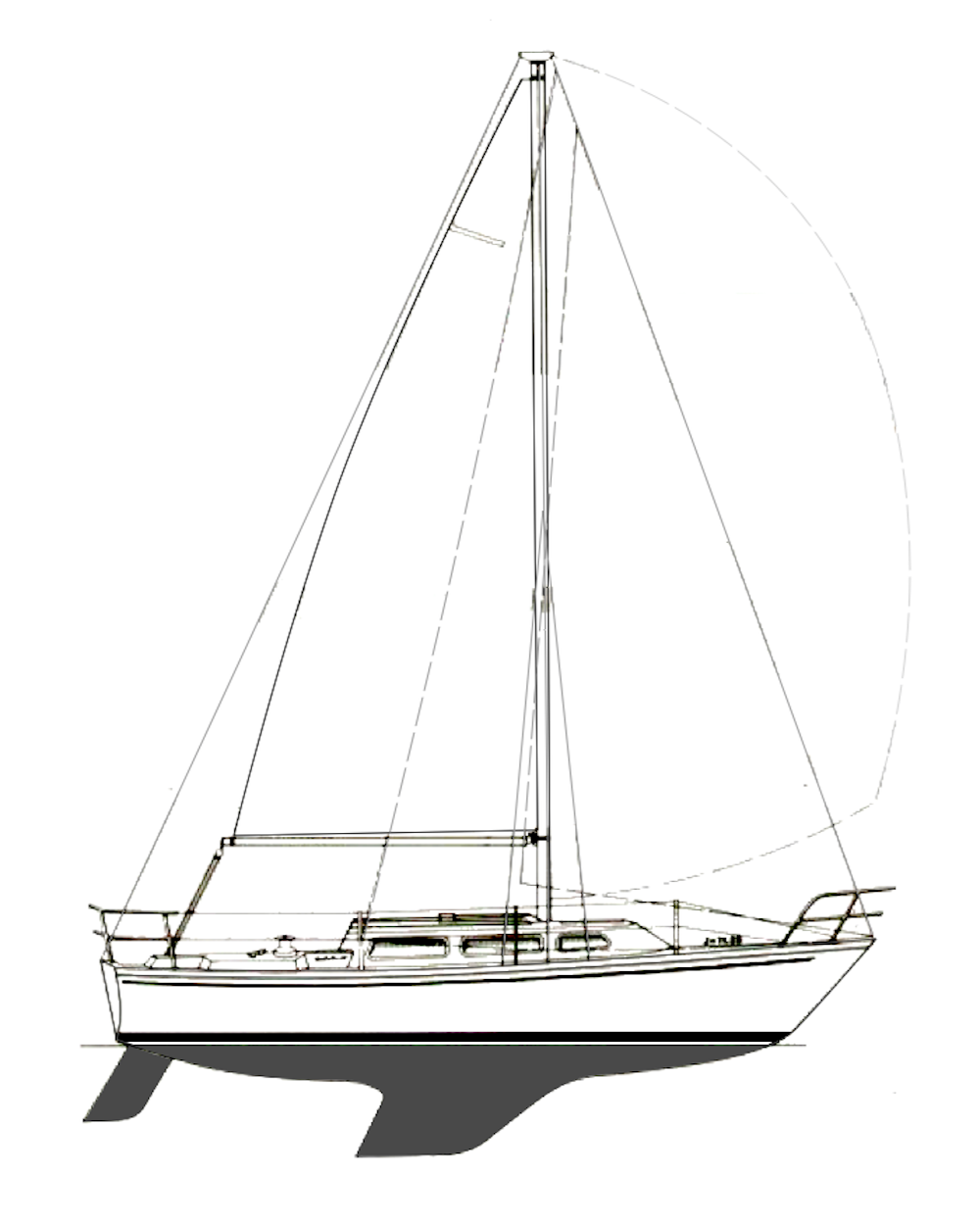 Catalina 27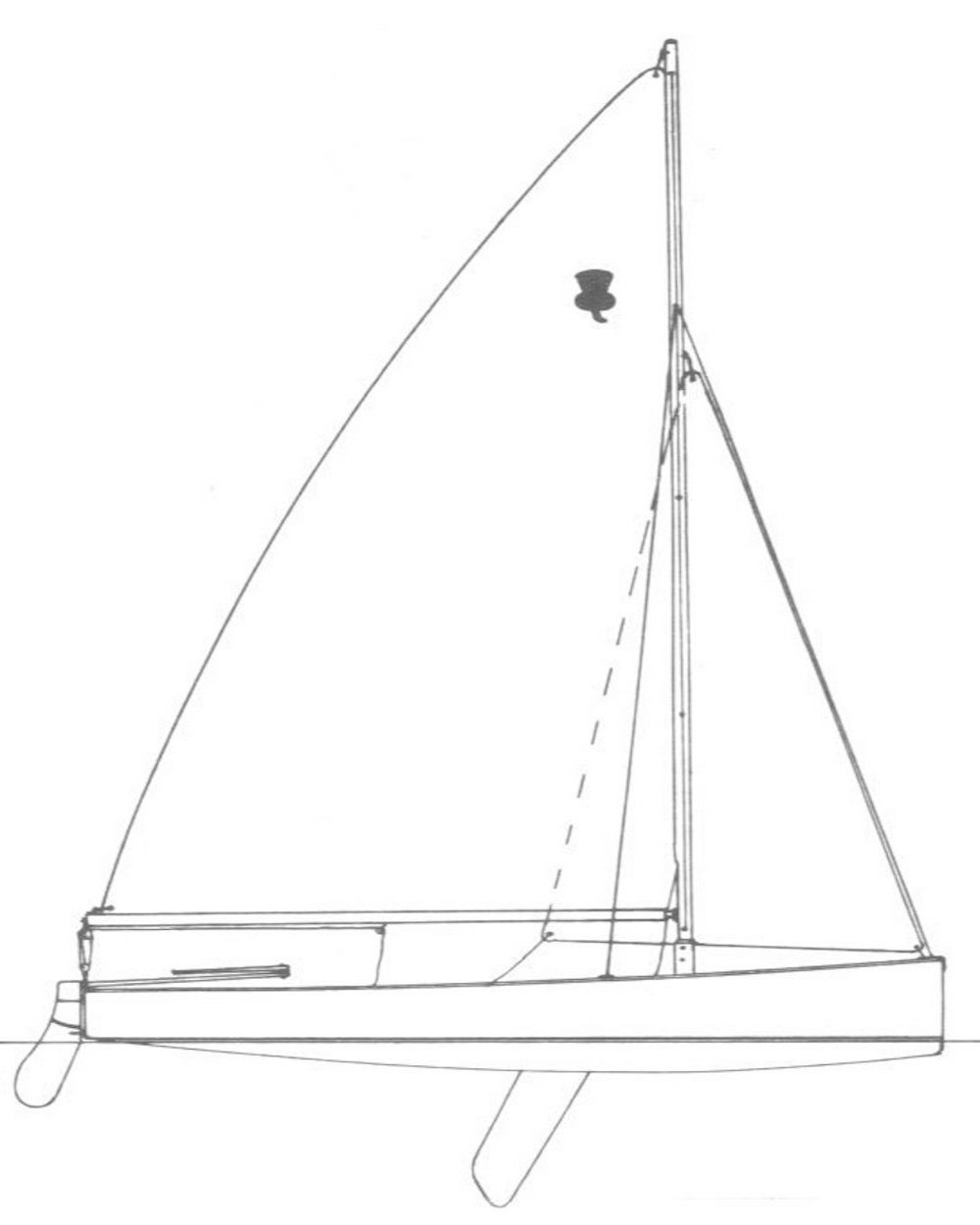 Thistle