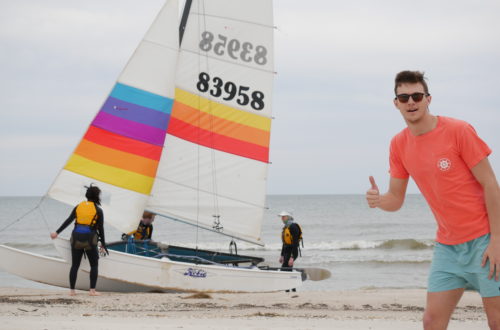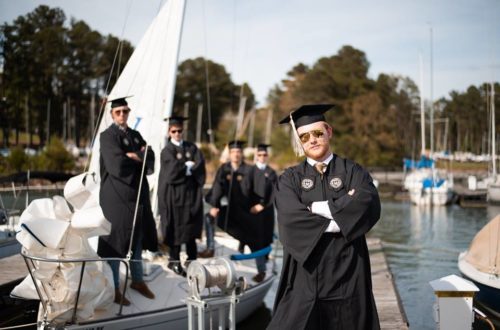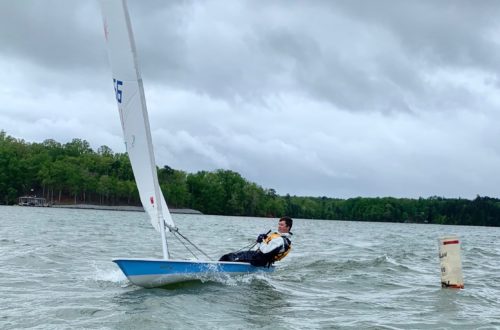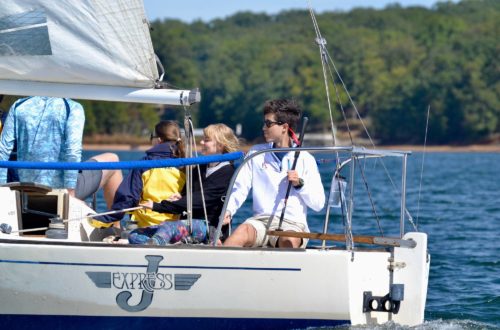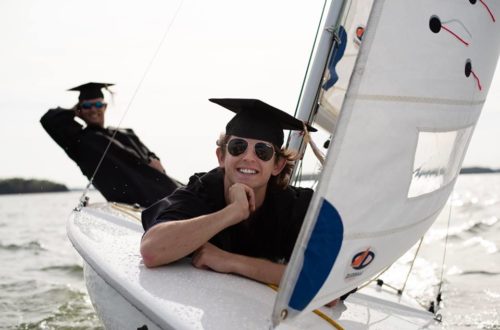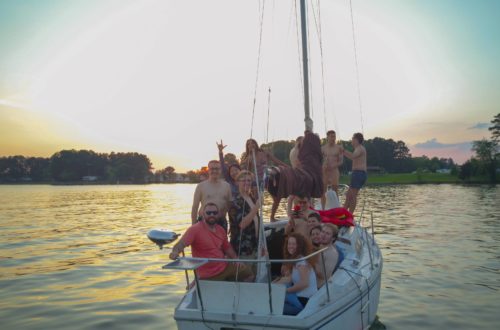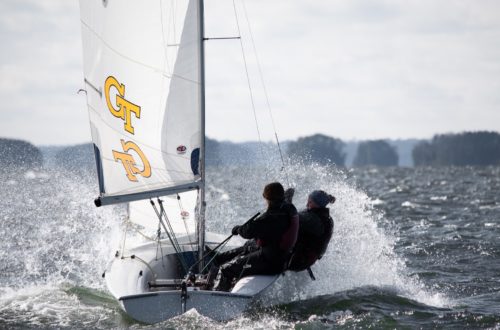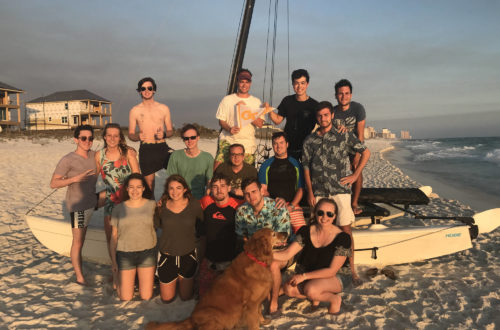 Welcome to the Georgia Tech Sailing club!
Whether you are brand-new to sailing or a lifelong sailor, the Georgia Tech Sailing Club welcomes all members of the Georgia Tech community to join us. 
"The purpose of this club is to encourage sailing, teach sailing and promote racing to all members of the Georgia Tech community."

Since its beginnings in 1961, the GT Sailing club has introduced sailing to hundreds of students and faculty. Learning about sailing is at the heart of what our club was founded to do.

The GT Sailing club is full of opportunities to sail competitively. We compete in the Inter-collegiate Sailing Association (ISCA) as well as individually hosted regattas.

From week long sailing trips to quick outings in the afternoon, the GT Sailing club gives students and faculty the opportunity to experience the joy of sailing.

Many of the regattas that members of the GT Sailing club compete in are hosted outside of Atlanta, giving competitors the opportunity to travel across the country.
We are based out of the Lake Lanier Sailing Club in Flowery Branch, Georgia. For more information about our facilities and equipment, check out our About page!
Georgia Tech Sailing Club
Thanks for sailing with us!